Fisio3L physiotherapy studio: the entrance
At the entrance there is a small waiting room with an administrative office to the patients waiting to start therapy.
Privacy guaranteed
The study consists of two adjacent rooms, separate and soundproofed, in order to guarantee complete privacy for patients during treatments.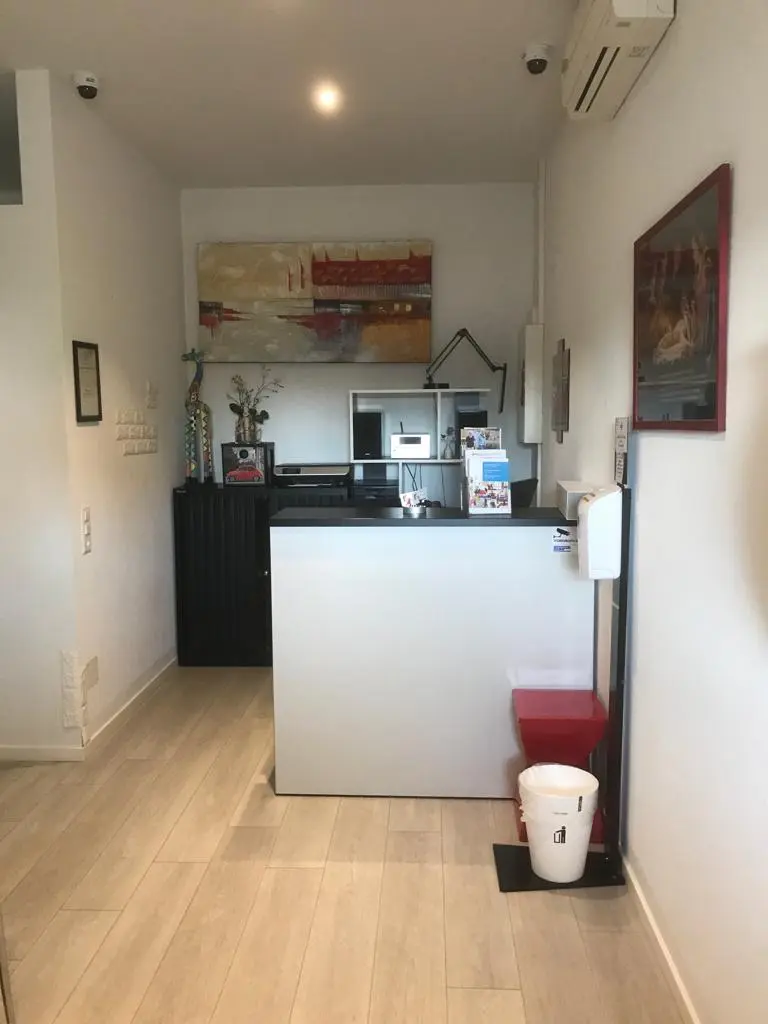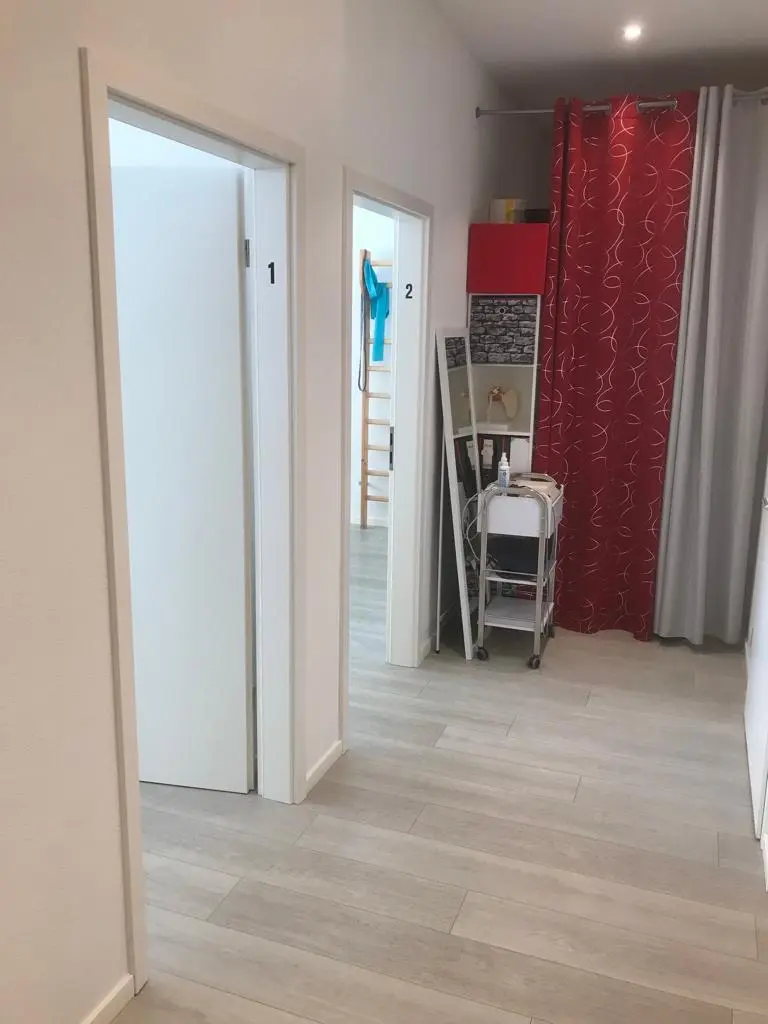 Private toilet for the exclusive use of patients
Also usable for people with disabilities.
Rooms
In order to guarantee a greater hygiene, each patient has his own personal towel, which is placed in the appropriate shelf, separated from the others.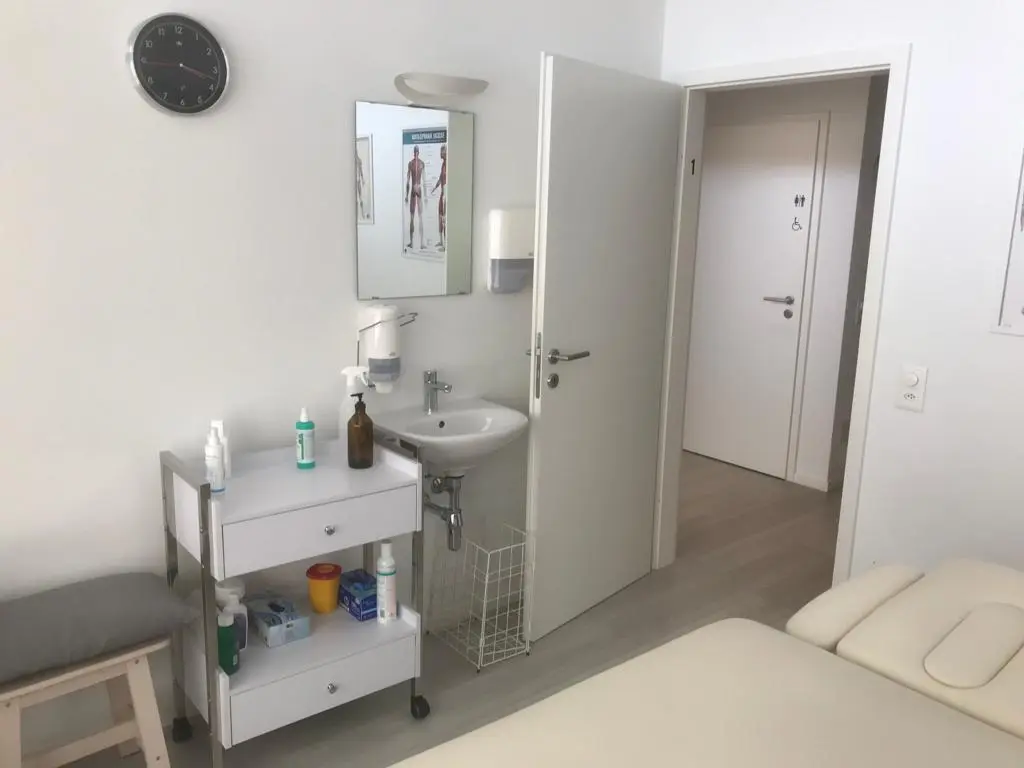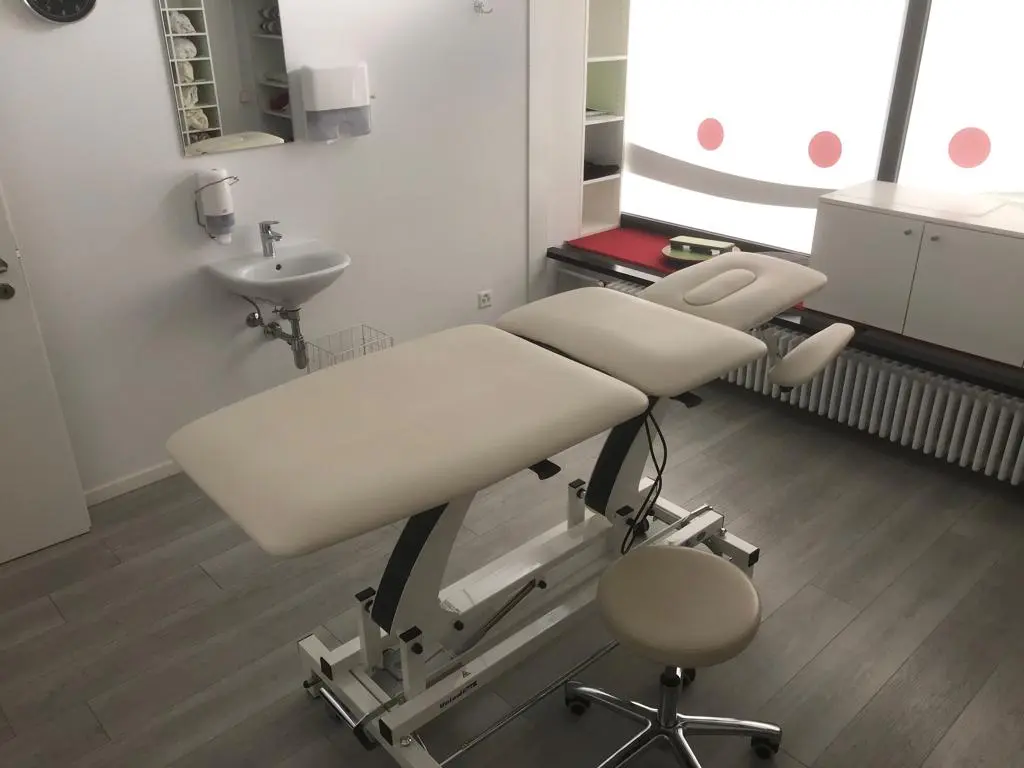 Private parking places
The two private parking places in front of the studio, are exclusive to patients in treatment.
In both the parking places there is a sign in which is written "reserved to the Fisio3L studio".
Area under video surveillance
At the entrance of the studio there is a sign, to make the patients know that they are in an area with video surveillance.
The cameras are active 24/7, thus ensuring greater safety for the patient and for objects left at the entrance.
Air conditioning systems
Both the rooms have an air conditioning system.